Company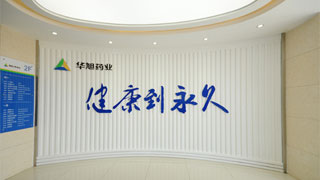 Our company mainly produce Mannitol(CAS NO.: 69-65-8), Fructose(CAS NO:57-48-7),Sorbitol(CAS NO: 50-70-4),D-mannose(CAS NO: 3458-28-4). we have good market share in the domestic and overseas market. which enjoys high reputation among all customers.
We have passed certificate of ISO 22000:2005,HACCP,GMP,NO-GMO,Kosher and Halal.
Our product quality is the best and price is competitive,we welcome customers to do business with us.
Product Index
You may download the product document to your memory, or browse "more info".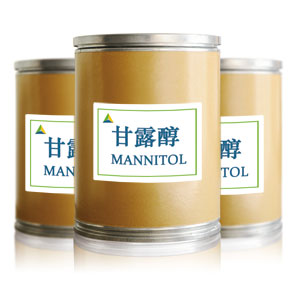 Product name:Mannitol
CAS NO.:87-78-5;69-65-8
Package:25kg bags/25kg drum
Molecular weight: 182.17
HS Code:29054300
EINECS No.:200-711-8
Standard: BP2013,USP36,CP2010,EP7.0
Grade Standard: Medicine/Pharma Grade,INJECTABLE GRADE PYROGEN FREE
Product name:D-mannose
CAS NO.:3458-28-4
Package:25kg drum
Molecular weight: 180.16
HS Code:29400000
EINECS No.:222-392-4
Standard: USP
Grade Standard: Medicine/Pharma Grade,Food Grade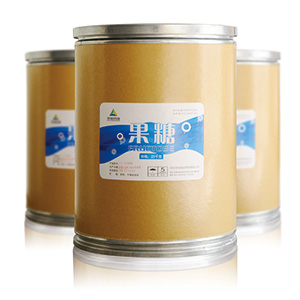 Product name:Fructose
CAS NO.:57-48-7
Package:25kg bags/25kg drum
Molecular weight: 180.16
HS Code:17025000
EINECS No.:200-061-5
Standard: BP/USP/FCC8
Grade Standard:Medicine/Pharma Grade,Food Grade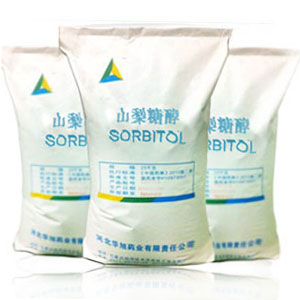 Product name:Sorbitol
CAS NO.:50-70-4
Package:25kg bags
Molecular weight:182.16
HS Code:29054400
EINECS No.:200-333-3
Standard:USP,BP,FCC
Grade Standard: Medicine/Pharma Grade,Food Grade