Company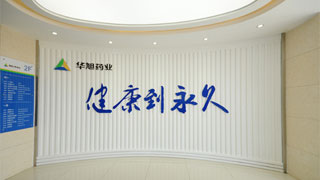 Shijiazhuang Huaxu Pharmaceutical Co.,Ltd. ( Formerly Hebei Huaxu Pharmaceutical Co.,Ltd.) mainly produce Mannitol(CAS NO.: 69-65-8), Fructose(CAS NO:57-48-7), Sorbitol(CAS NO: 50-70-4), D-mannose(CAS NO: 3458-28-4),Lactulose(CAS NO.:4618-18-2). we have good market share in the domestic and overseas market. which enjoys high reputation among all customers.
We have passed certificate of ISO 22000:2005, HACCP, GMP, NO-GMO, Kosher and Halal.
Our product quality is the best and price is competitive, we welcome customers to do business with us.
Product Index
The product documents can be download , or click "more info" online browse .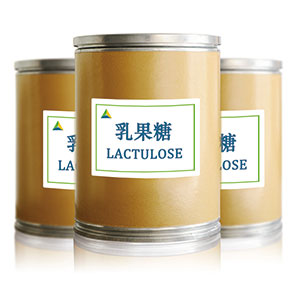 Product name:Lactulose
CAS NO.:4618-18-2
Package:25kg drum
Molecular weight: 342.3
HS Code:29400090
EINECS No.:225-027-7
Standard: IP2010,EP7.0,GB1886.176-2016
Grade Standard: Medicine/Pharma Grade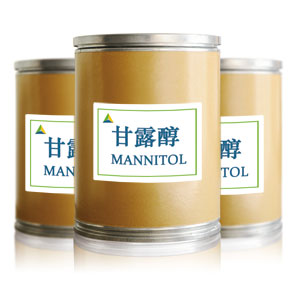 Product name:Mannitol
CAS NO.:87-78-5;69-65-8
Package:25kg bags/25kg drum
Molecular weight: 182.17
HS Code:29054300
EINECS No.:200-711-8
Standard: BP2013,USP36,CP2010,EP7.0
Spray Dried/Direct Compressed Mannitol: Mannitol SD/DC
Grade Standard: Medicine/Pharma Grade, Injectable Grade Pyrogen Free
Product name:D-mannose
CAS NO.:3458-28-4
Package:25kg drum
Molecular weight: 180.16
HS Code:2940009000
EINECS No.:222-392-4
Standard: USP
Grade Standard: Medicine/Pharma Grade,Food Grade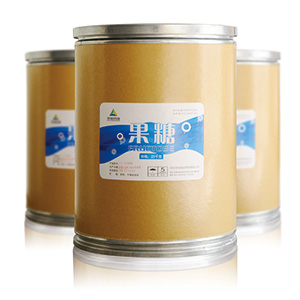 Product name:Fructose
CAS NO.:57-48-7
Package:25kg bags/25kg drum
Molecular weight: 180.16
HS Code:17025000
EINECS No.:200-333-3
Standard: BP/USP/FCC8
Grade Standard:Medicine/Pharma Grade,Food Grade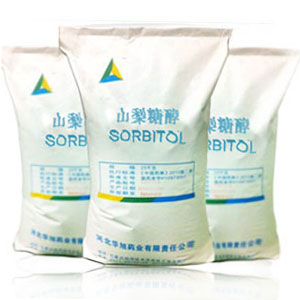 Product name:Sorbitol
CAS NO.:50-70-4
Package:25kg bags
Molecular weight:182.16
HS Code:29054400
EINECS No.:200-061-5
Standard:USP,BP,FCC
Grade Standard: Medicine/Pharma Grade,Food Grade